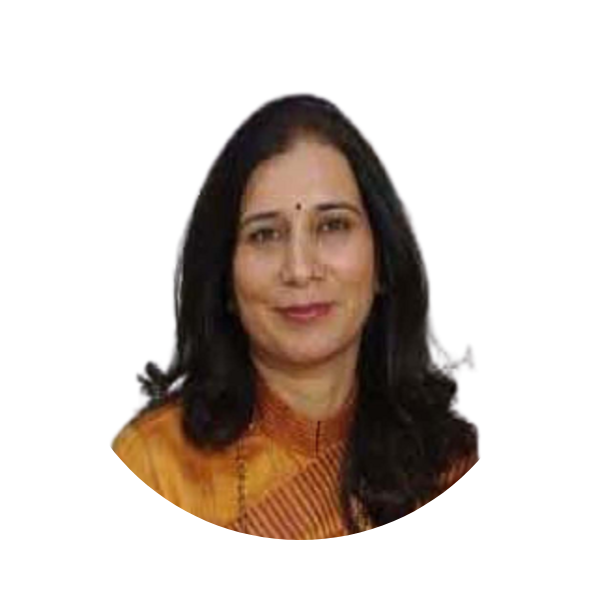 DR. RADHIKE KHANNA
FOUNDER TRUSTEE
Dr. Radhika Khanna, is a founder Trustee and Consultant of Shraddha Charitable Trust, Mumbai.
She has a PhD in Special Education from Knightsbridge University, England. She has done courses in Autism in Berard Method of Auditory Integration Therapy. Dr, Khanna has also completed a course in Public Engagement and attended the International Conference in Learning Disabilities, both at Harvard. She is the only Auditory Integration Therapist and S.S. Screener in the country. She has received numerous awards and recognition for her contributions, including the National Award for the best individual / professional in the field from our President, A.P.J. Abdul Kalam in December 2005 and NCPEDP-Shell Helen Keller Award 2008. She was given an award for being one of the 100 Women Achiever's to win the contest on social media platform organised by the ministry of Women and child Development. She has won many more awards for her pioneering work in Autism. Her vision and guidance have helped Shraddha to grow immensely.

Interview with Dr. Radhike: We endeavor to equip specially-abled women to live a life of dignity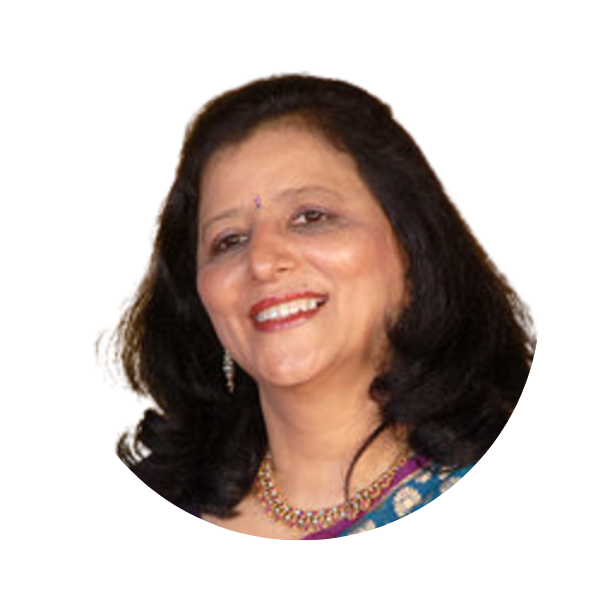 MRS. DHARMISTA MEHTA
TRUSTEE
Mrs. Dharmista Mehta, a lawyer by profession worked with the ICICI Bank Limited for 23 years in various departments. After taking VRS from ICICI, she joined Eye Bank Co-ordination and Research Centre an NGO for helping the Corneally Blind. At the Eye Bank, Eyeballs of dead persons are collected from all over Mumbai, Processed and a cornea of international quality is given to a corneally blind person. She joined Shraddha Charitable Trust as a trustee in August 2000 and looks after the day to day working of Shraddha.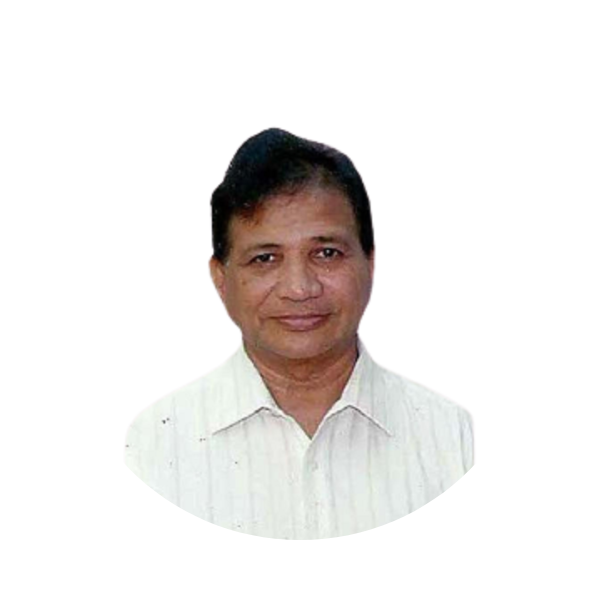 MR. YASHMUKH SHAH
TRUSTEE
Shraddha Charitable Trust came into existence thanks to the benevolence of Mr. Yasmukh Shah who initially set up the workshop in his garage.

He is the father of one of our young adults -Ankit. He runs his own business of engineering spare parts – Conwest Trading Corporation, Mumbai.